Travel Information
The closest international airport is Pierre-Elliott Trudeau Airport, located in the West part of Montreal, 167 km (about 1h43 by car) from the site where the conference will take place in the Delta Hotel, 2685 Rue King O, Sherbrooke, QC J1L 1C1.
The two easiest ways to get there is to use the Aeroshuttle or to rent a car at the airport.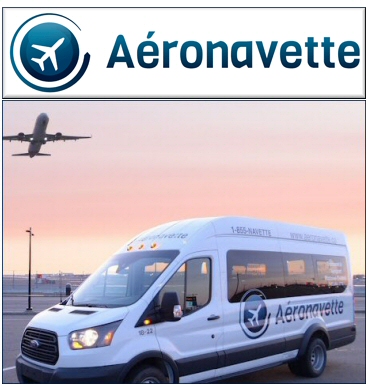 – Aeroshuttle is the easiest way to travel between Pierre-Elliott Trudeau Airport and the Delta hotel/Eastern townships. The shuttle is available to everyone going from/to the airport, 24/7 and 365 days a year. They work with your flight information to offer you departure times that are specially suited to your travel itinerary and to road conditions. You have to book your reservation at least 48h in advance. The shuttle picks you up inside the arrival terminal at P.-E. Trudeau airport and can bring you to your hotel.
– Renting a car gives you the possibility to travel around the province of Québec and visit the Eastern townships. There are plenty of companies located in the airports.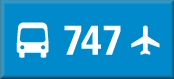 The third option is to take first the 747 Aéroport P.-E.-Trudeau / Centre-ville shuttle to go the Montreal city center. The 747 shuttle service runs 24 hours a day, 7 days a week, between Montréal-Trudeau airport and Berri-UQAM métro station. Travel times range from 45 to 75 minutes, depending on traffic conditions. Then take the Limocar to Sherbrooke. With its 12 express shuttles a day in both directions, Limocar makes travel between Montreal and Sherbrooke easy and quick (between 1h50 and 2h20), depending on the number of stops along the way. You can also work during the travel with a free WIFI connection. Leave the Limocar at the bus station of Sherbrooke, which is located downtown. Then a taxi can bring you up to your hotel.
Note that there is no train to travel accross the province of Québec and especially in the Eastern townships.